Inner evolution is not a one time effort or a single step journey
MANIFEST MEMBERSHIP – YOUR SPIRITUAL UPLIFT FOR THE ENTIRE YEAR
LIFE OF ABUNDANCE BEGINS HERE
YOUR MOST EXCLUSIVE OPPORTUNITY
WITH SRI PREETHAJI
Inner evolution is not a one time effort or a single step journey.
That is why the 12 Month manifest mystic process series.
At the manifest, along with learning to live in a magnificent inner state you also manifest the great gifts of life.
You find fulfilment and achievement.
At the manifest Mystic process Sri Preethaji leads you through processes , practises and wisdom that break patterns which wire your brain to negativity, dissolve defective body chemistry and erase erroneous mental perception. You are liberated from failure, obstacles and hardships. You experience a personal connect with your divine and awaken to faith, courage and synchronicities.
Being the consummate mystic that Sri Preethaji is, she leads you into the playfield of divine energy and helps you manifest your heartfelt intentions.
Enter every month into a life transforming Process with Shri Preethaji and awaken to a new gift in Consciousness, a gift you absolutely need.
This annual membership takes care of your spiritual uplift for the entire year. In addition to the manifest, members also have access to an exclusive Ekam ceremony.
You will also practice Ekam yoga, taught directly by the faculty from India.
You can join Ekam chanting lessons to connect to ancient healing Reverberations.
And you are also lead into collective Ekam prayer & Ekam Deeksha where you benefit from the synergy generated by all the members.
"I wish I had learned about living in a beautiful state earlier in my life as it is a transformational practice"
USHER RAYMOND IV
Singer, Songwriter, Dancer, Actor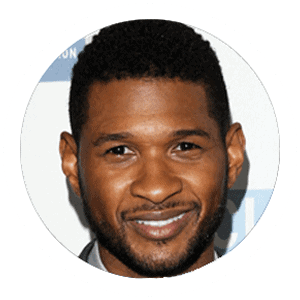 We all want to feel safe and protected in our lives, but it can be hard to do that when we are constantly bombarded with negativity. It's easy for us to get caught up in the negative things happening around us, which is why we need divine protection. Sri Preethaji, in this Manifest, help you access the sacred realm of universal intelligence, where you will be protected and supported by all that is good and beautiful in life. With her spiritual guidance, you learn to manifest the divine protection that will help and protect us in all that we do.
So join Sri Preethaji for inner awakening and the manifestation of divine protection!
"I found myself dropping out of suffering states within moments of being with Preetha Ji and talking to her, and listening to how she taught. And I said this is really really strong stuff. And because of my experience at the FOA I decided to come to India."
MARK SULLIVAN
New York Times #1 Best Selling Author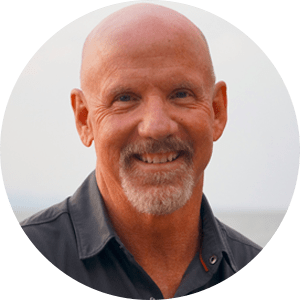 MANIFEST is a great way to purify your unconscious mind. After purification, you are led to the field of universal intelligence, where space, time, energy, matter and consciousness all flow interchangeably as one mystic field. This plane of existence is a field of possibilities. As Sri Preethaji leads you into the mystic dimension of the processes, your aspirations cross the threshold of possibilities and manifest into realities.
These are times of unprecedented global crisis and personal crisis. Humanity has experienced a collective nervous breakdown. Now the choice is yours. Do you want to succumb to the widespread climate of fear that surrounds you? Do you want to give in to a crisis in confidence and be focused for the coming few precious years of your life on damage control and management of losses? Or if you want to take your life to its next stage of growth, beauty and fulfilment?
The choice lies within you. Do you want to be stuck in the nightmare of disappointment and insecurity for years to come? Or do you want to wake up to the extraordinary power of consciousness? If your clear choice is to remain unfettered by your circumstances, join Sri Preethaji in the Manifest mystic process to open your life to an abundance of 12 different forms.
These live mystic processes led by the enlightened sage Sri Preethaji cleanses your consciousness of destructive tendencies holding you back. You open to the divine power inherent in your being. Consummate mystic Sri Preethaji unwinds the energies in your pranic body that send wrong signals to the universe. 'Manifest' is not a lecture or a confidence-boosting exercise. It is a process— a time where the great clockwork of human consciousness is repaired and aligned with the universe's abundance.
WHAT MAKES MANIFEST SPECTACULAR?
The Limitless Field is a place where you can experience transcendental and enlightened states of consciousness. Sri Preethaji has had this sacred gift for a long time now- a gift to effortlessly move into the highest enlightened states of non-duality at will. When you enter the Limitless Field, your brain and heart are impacted. The region in your brain between the pituitary, pineal and the hypothalamus – known to Indian sages as Chintamanigraha or the Brahmagarbha – gets activated. This space is the mystic domain of the womb of Limitless consciousness. From this highest state of consciousness where there is no separation, an immense field is generated that impacts you across space.
In the Limitless field meditation, Sri Preethaji wordlessly connects with you and transfers blessings to fulfil your heart-felt intentions and to lead you towards a more fantastic future.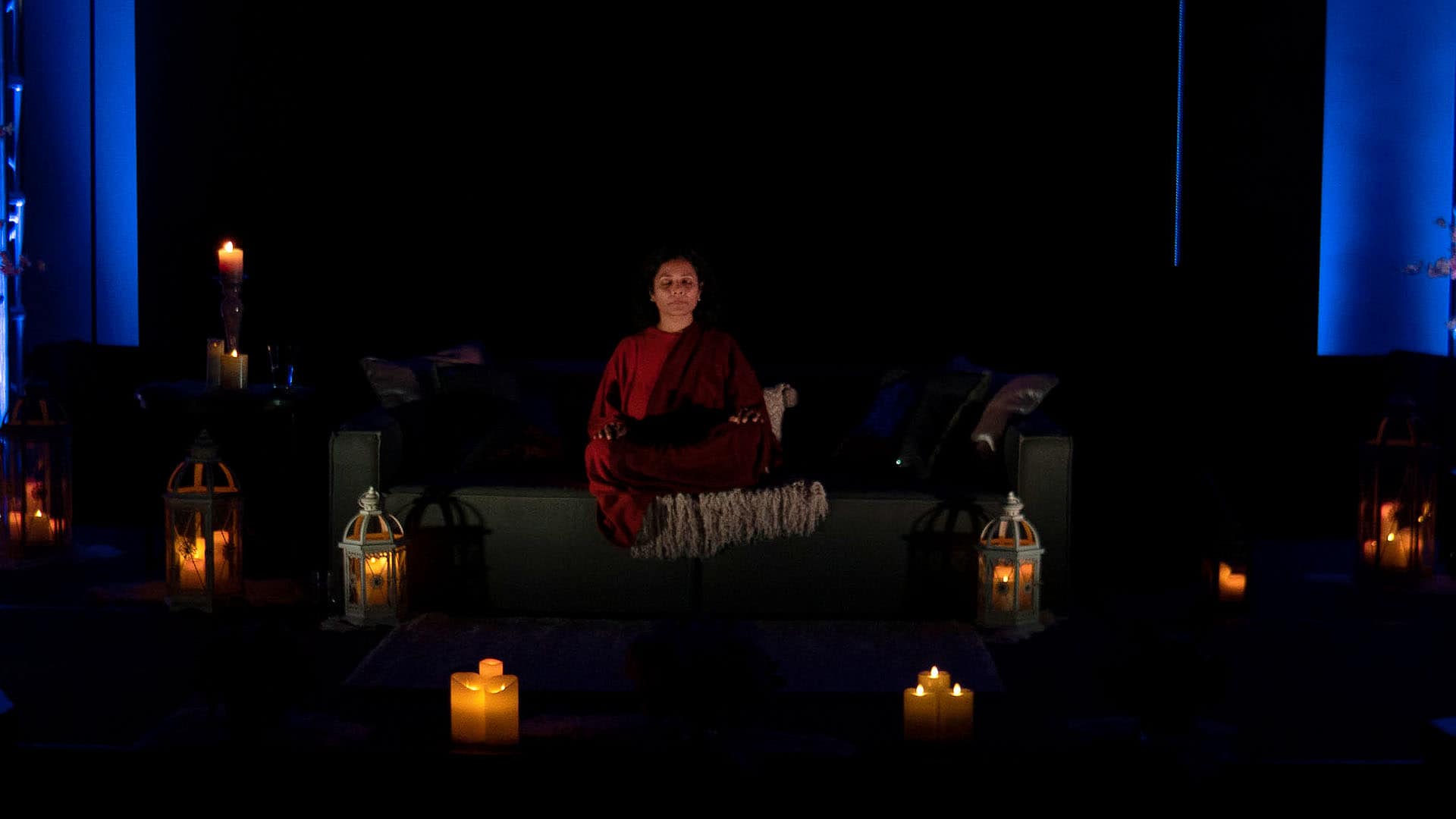 When you enter the Limitless Field, all of your heart's desires will be met. You will be filled with an unending sense of love, joy, and peace. The Limitless Field is a place where you can let go of all your fears and doubts and be in the moment. You will feel a deep sense of connection with all of humanity and with the entire universe. You will feel like you are finally home.
Every ancient culture speaks of profound spiritual journeys that can help you move through each stage of life more harmoniously. The Manifest mystic processes are designed to help you awaken the potential for profound transformation that we all possess.
Did you know that every ancient culture speaks of profound spiritual journeys? These journeys can help you move through each stage of life more harmoniously and awaken the potential for profound transformation. The processes designed by Sri Preethaji – a mystic sage, are based on ancient technology and the latest scientific research. This combination is designed to help you navigate through each stage of life with greater ease and understanding.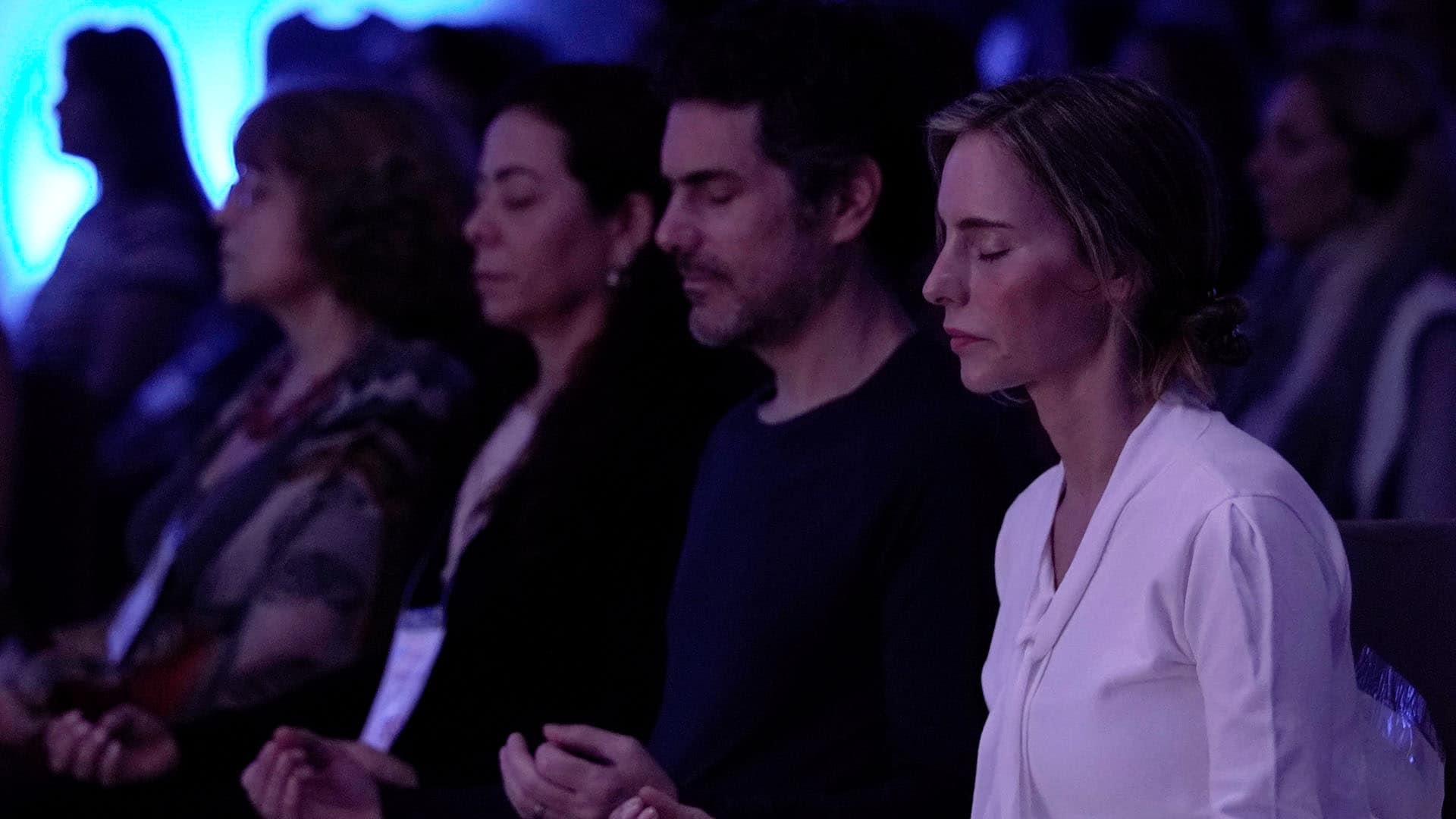 There are many benefits to taking part in this spiritual journey. You gain a greater understanding of yourself and the world around you. You learn how to connect with your innermost desires and intentions. The process of self-discovery can be enriching. It provides you with the tools you need to create a more fulfilling and satisfying life.
The wisdom you receive in the Manifest is the revelations and the realizations of Sri Preethaji & Sri Krishnaji. Their wisdom takes you in two directions – to the path of fulfilment of intentions and to the way of ending suffering. This life-transforming and liberating insight flowing directly from Sri Preethaji will awaken you to a new joy of living.
When we think of wisdom, we often think of it as something that comes with age. However, the Manifest reveals that actual knowledge has very little to do with age and everything to do with understanding the nature of reality. Sri Preethaji & Sri Krishnaji's wisdom comes from their own direct experience of reality, which they share with you in the Manifest.
This wisdom is not only transformative and liberating, but it is also incredibly practical. In the Manifest, Sri Preethaji & Sri Krishnaji show you how to use this wisdom in your everyday lives to create a meaningful and fulfilling life. They teach you how to use this wisdom to achieve your goals and end suffering in yourself and the world.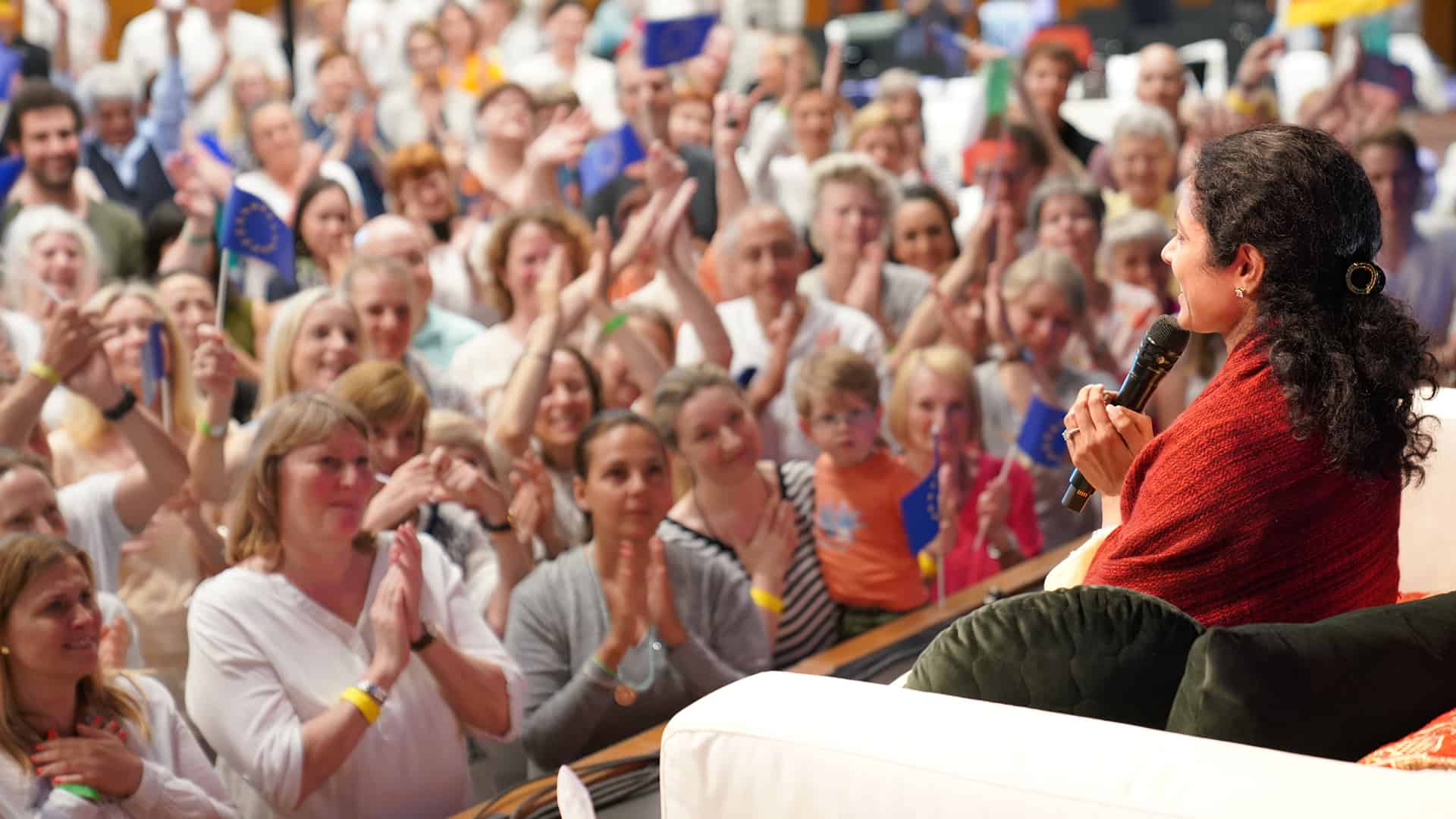 The Manifest is a source of incredible wisdom, and reading it is sure to change your life for the better. So if you're looking for a way to increase your understanding of reality and find true wisdom, then the Manifest is the perfect place to start.
"This has helped me realize that life doesn't change just by changing one's stories. One needs to figure out what is really the truth behind the issues of our life in order to address them."
ARI EMANUEL
Co-CEO of WME-IMG, Owner of UFC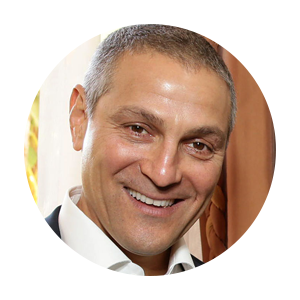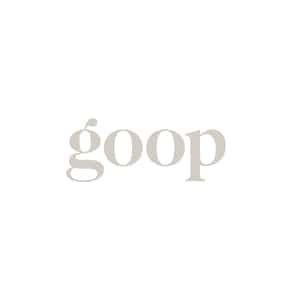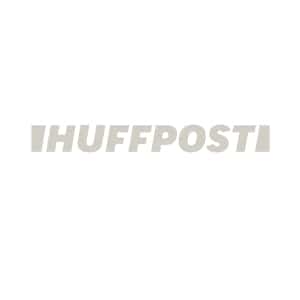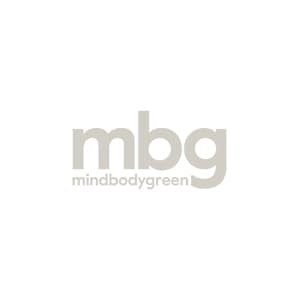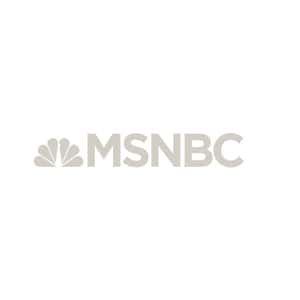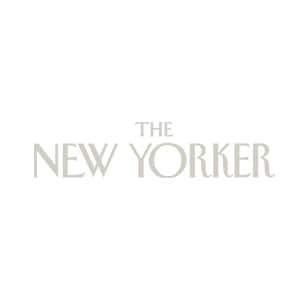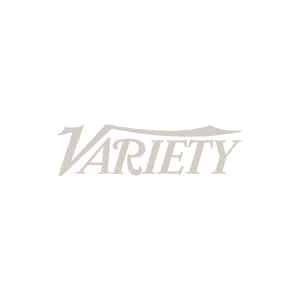 LEARN FROM THE ENLIGHTENED PHILOSOPHER HERSELF
Sri Preethaji, along with her husband Sri Krishnaji is the co-creator of Ekam – a Movement for transforming human consciousness with millions of followers worldwide. Sri Preethaji is a rare enlightened sage who impacts her students not only through her wisdom but through the power of her consciousness. As the co- Founder of Ekam, Sri Preethaji has created numerous courses, processes and retreats leading millions on profound journeys into awakening. Every year Sri Preethaji travels the world leading spiritual retreats, addressing keynotes in conferences. Sri Preethaji's Tedx talk at Kansas City, has been viewed by 3.1 million people and still counting.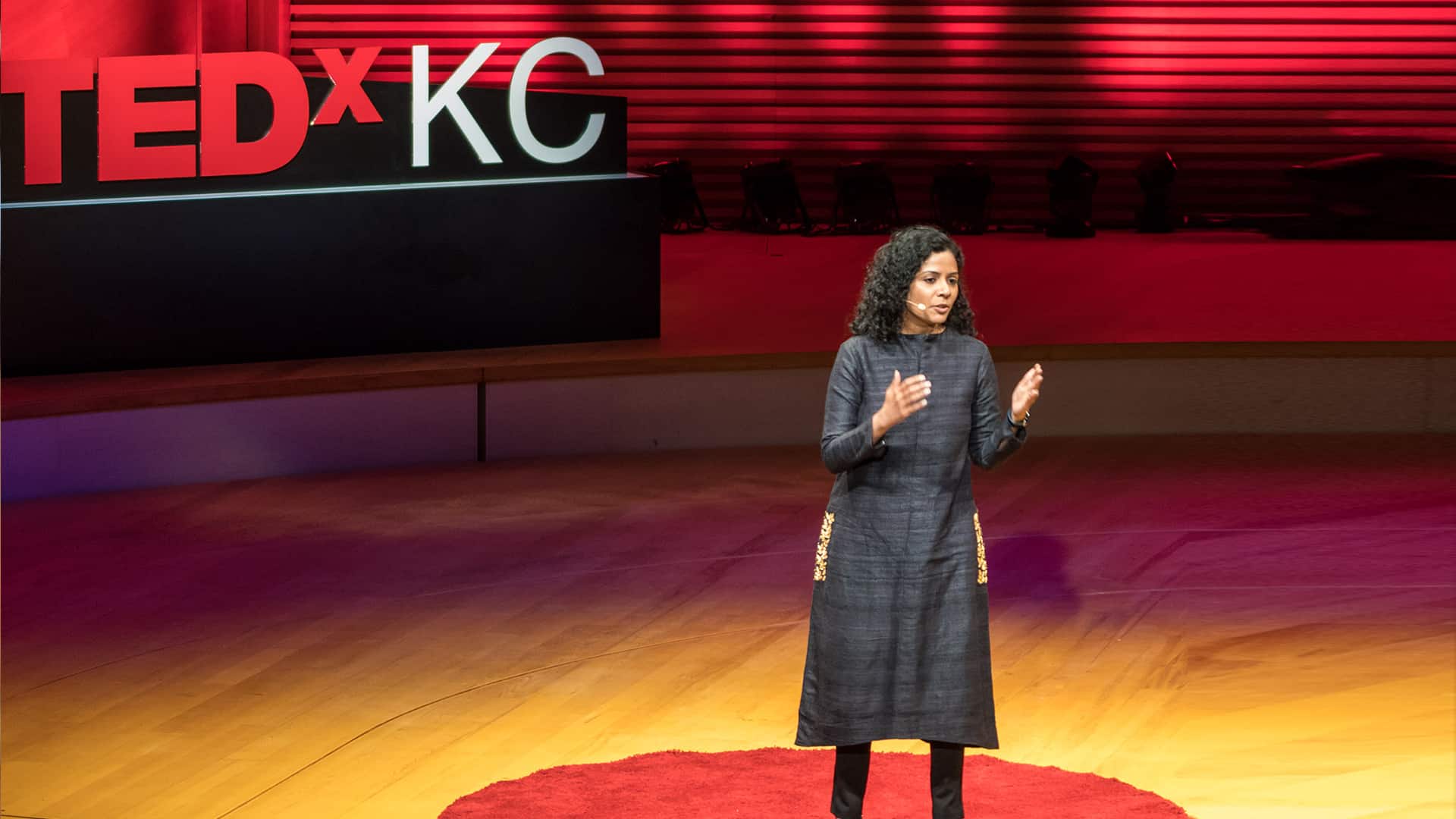 She has addressed many prestigious conferences such as WME- IMG annual conference , The annual Flagship Summit at Los Angeles, & Federation of Industries at Sao Paolo. Sri Preethaji's work on consciousness also extends to many prestigious academic institutions all over the world. Sri Preethaji's students include many global Leaders such as Usher Raymond, Ari Emmanuel, Mike Novogratz, Lewis Howes, Casey Sheahan, Elliot Bisnow & Ian Lopatin.
Sri Preethaji And Sri Krishnaji are Bestselling authors of 'The Four Sacred Secrets' in which they offer a life-altering adventure that has inspired a movement towards emotional and personal abundance. Sri Preethaji has created an online meditation platform; Breathing Room to lead individuals on meditation journeys for greater calm and a more optimistic outlook on life and to reduce stress.
Along with their daughter Lokaa, Sri Preethaji and Sri Krishnaji have created two massive charities – World Youth Change Makers & Lokaa's foundation towards bettering the lives of youth and villagers in a thousand villages around the academy in India.
Learning from Sri Preethaji is a true blessing. It is awakening to a new consciousness for a new life.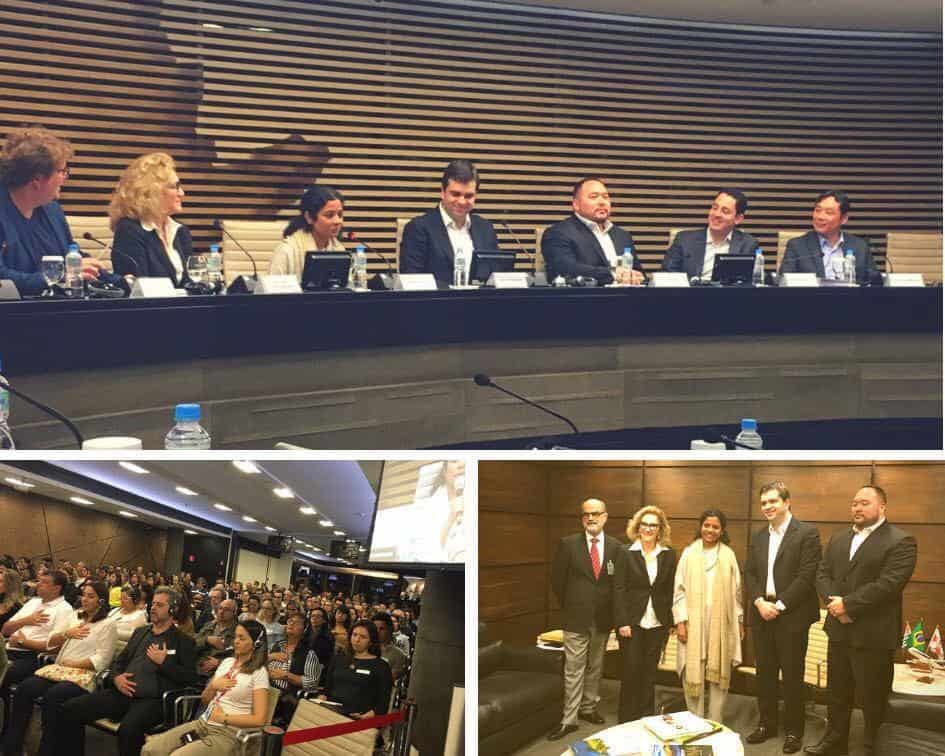 WHAT WILL YOU RECEIVE IN THE MANIFEST? 
You will –
Build a stronger connection to the divine.
Experience more peace and security in life.
Feel connected with your higher self.
Be able to live without fear of what may happen next.
Experience a sense of safety and protection from negativity and threats.
Experience inner balance and well-being in body, mind, and spirit.
Live life with a sense of purpose and meaning.
Gain access to the incredible power & presence of Universal Intelligence.
Feel a sense of sacred connection that permeates every moment of your life.
Register now and experience the incredible power and presence of Universal Intelligence in your life!